Jeep「Jeepster concept」発表;恒例のone-offオフローダー!

Jeepのワンオフコンセプト「Jeepster」がカッコいい;ルビコンベースのツートンデザインモデル!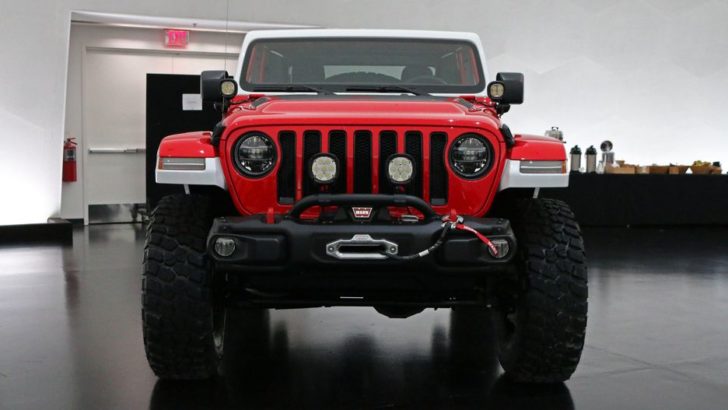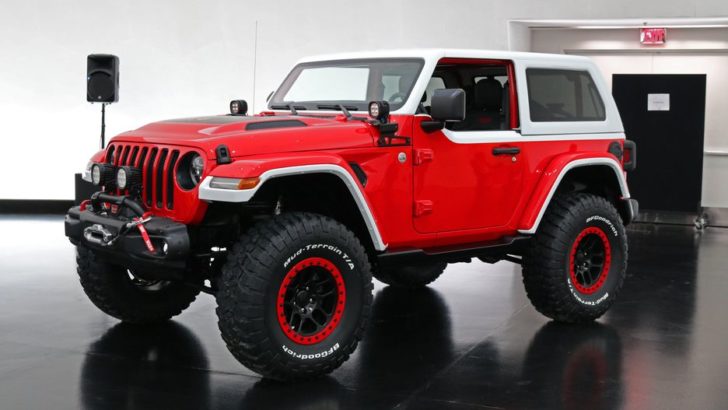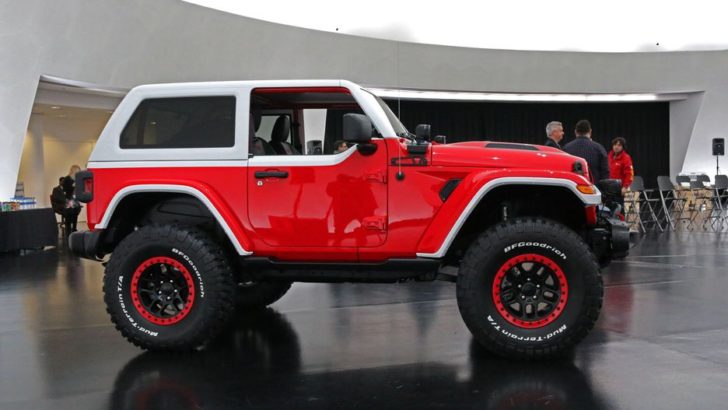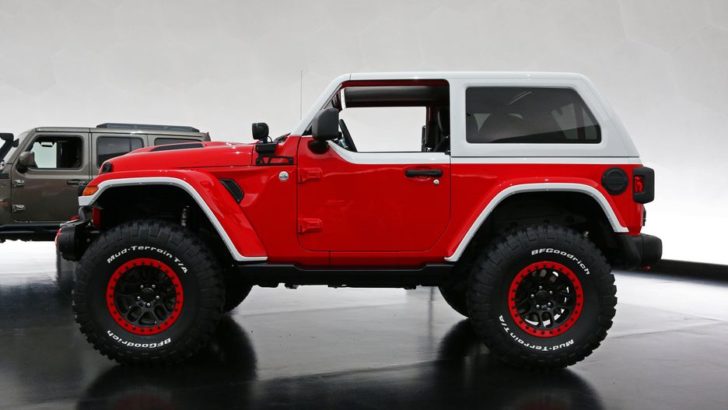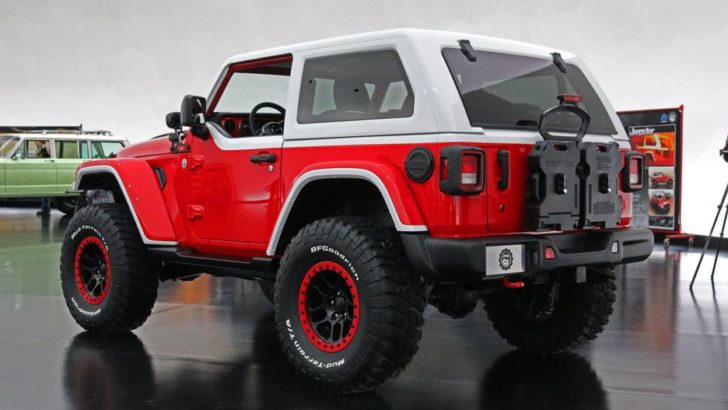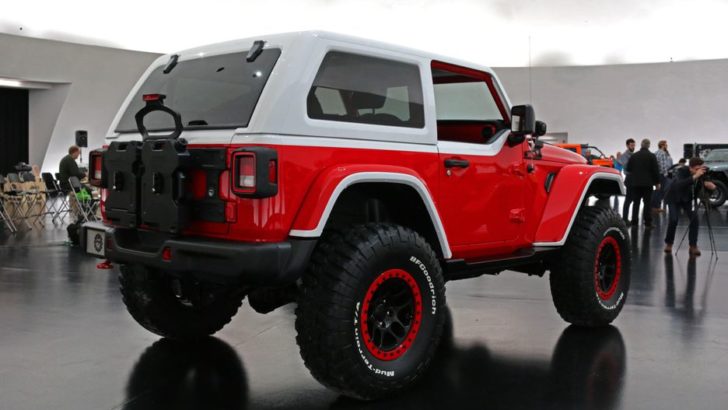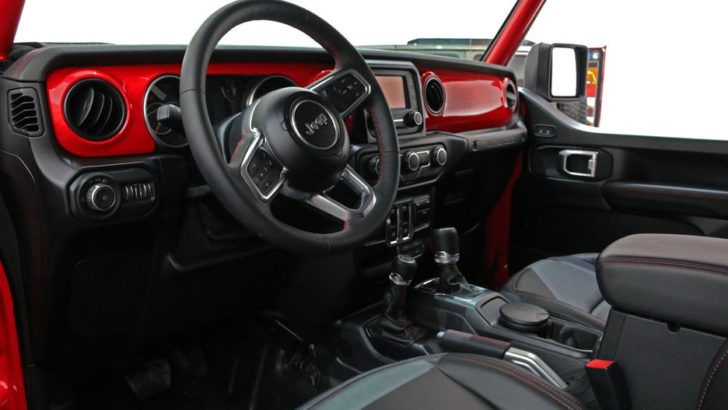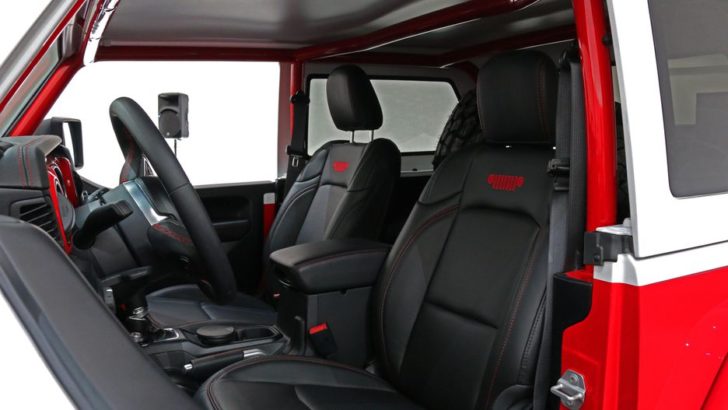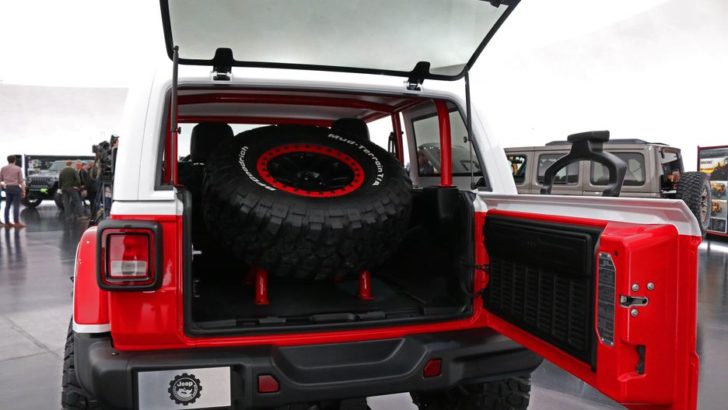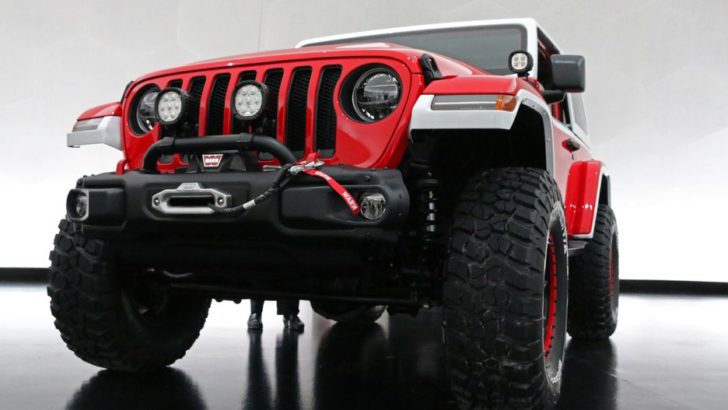 Easter Jeep Safari concepts: Wagoneer, Jeepster, a Baja truck and more
Way more than modified Wranglers, these seven concepts blend throwback cues with big off-road power.
It's no secret, we love the annual Easter Jeep Safari. For the past several years, Jeep has used the occasion to introduce a bunch of rad one-off off-roaders. Most are simply fantastical concepts with no actual production intent, but others occasionally preview upcoming special editions, or show off new Mopar accessories. But the best part? They're all drivable. We tested one of last year's creations out among the Jeep faithful and had a total blast.
Given the importance of the totally new 2018 Wrangler, it's obviously the star of this year's Easter Jeep show. But the 2018 lineup isn't all Wrangler all the time. There's a lot to love here, and a couple of awesome throwbacks to historic models. Let's take a closer look at all seven concepts.
Jeepster
Okay, this is technically a 2018 Wrangler Rubicon, but the visual upgrades scream Jeepster to us. The 1966 Jeepster was best known for its two-tone color palette and rakish roofline, both of which carry over beautifully to this modern interpretation.
The white hardtop has been chopped by two inches compared to a normal Wrangler, and is painted Bright White to contrast against the Firecracker Red body. The smaller, redesigned windshield even folds down, just like on the stock 2018 Wrangler.
Jeep Performance Parts are once again in great supply, with a JPP hood, cold-air intake and snorkel up front. LED off-road lights adorn the front, mounted to the A-pillar via unique brackets. A 2-inch lift kit leaves room for 37-inch BF Goodrich off-road tires with 17-inch beadlock wheels.
https://www.cnet.com/roadshow/news/2018-easter-jeep-safari-wrangler-concepts/