メルセデス「新型X-CLASS」発表;初のピックアップが超カッコいい!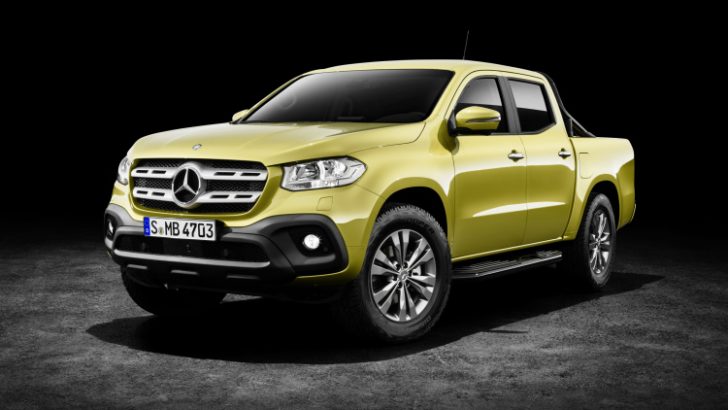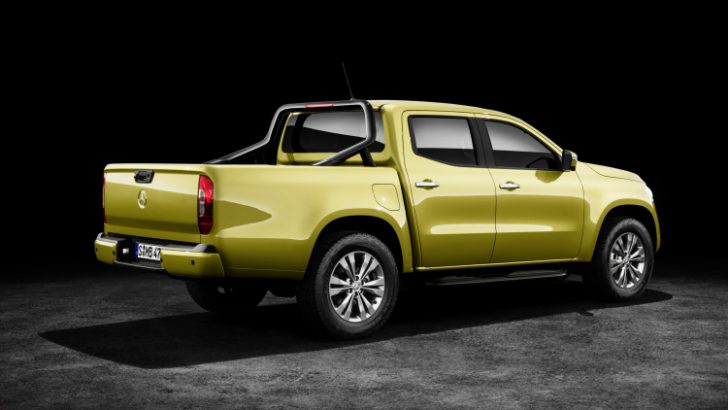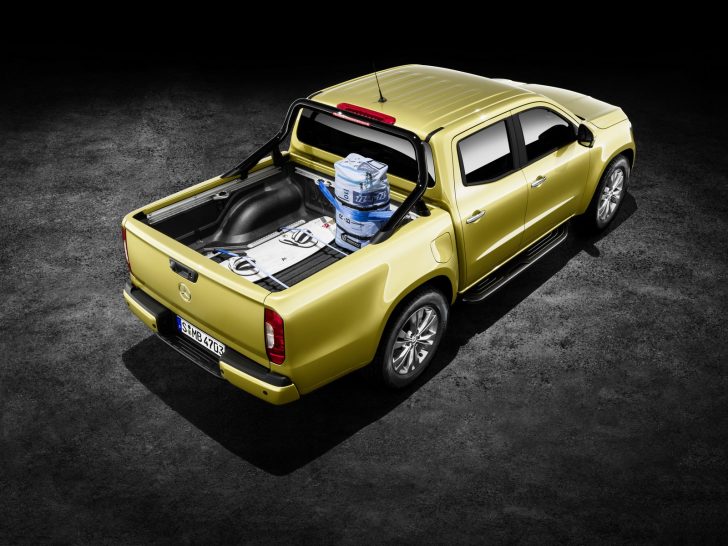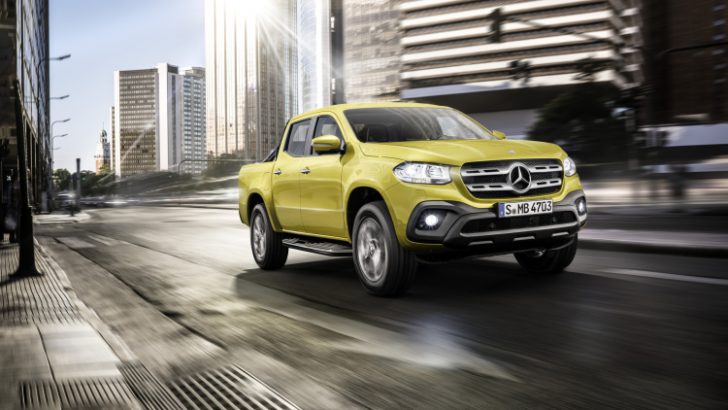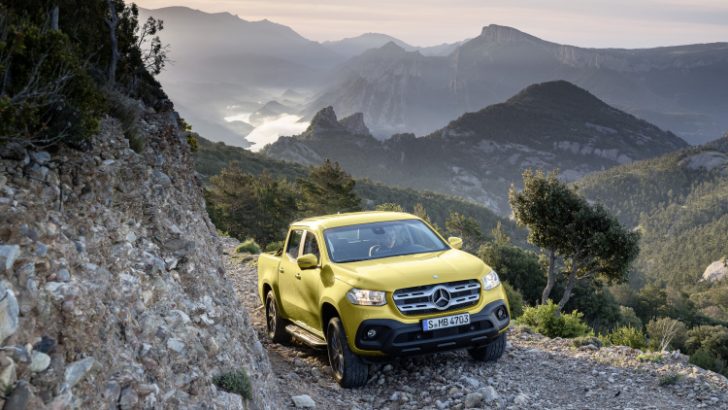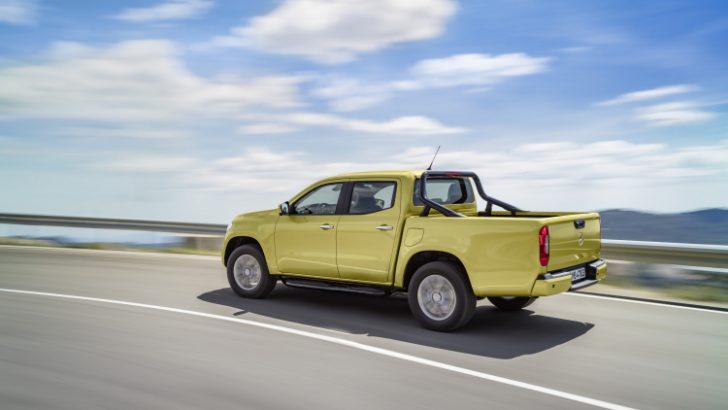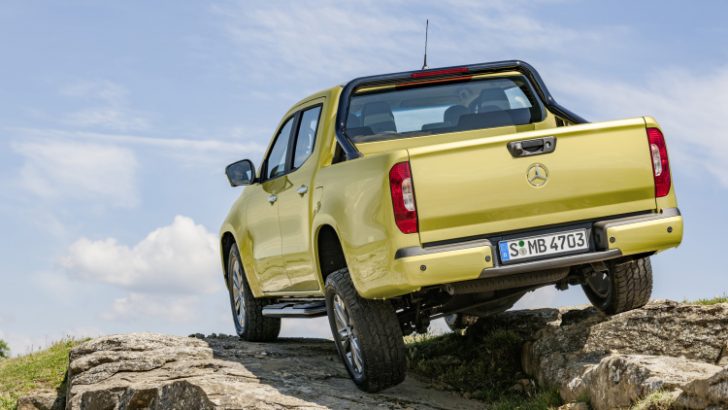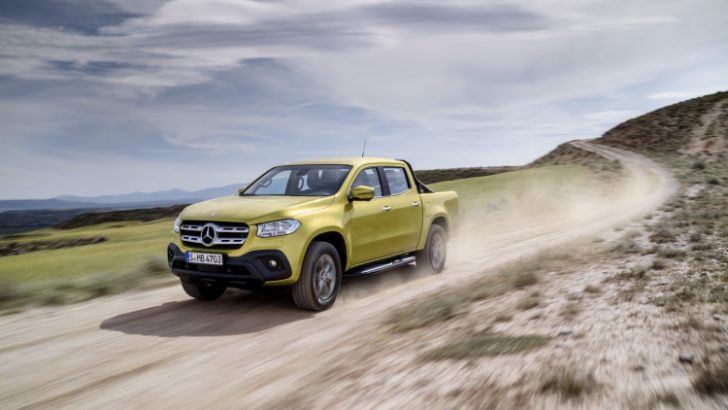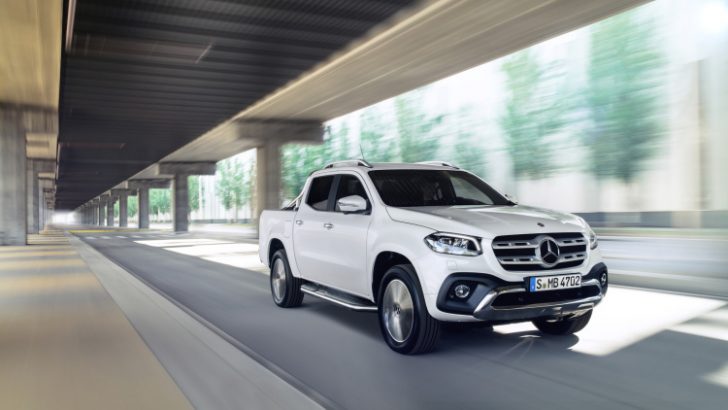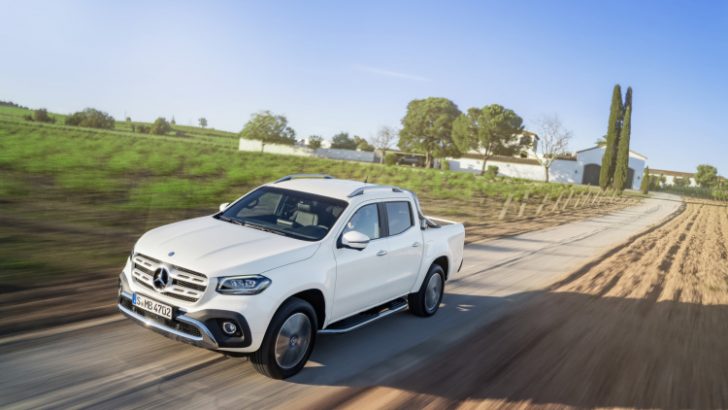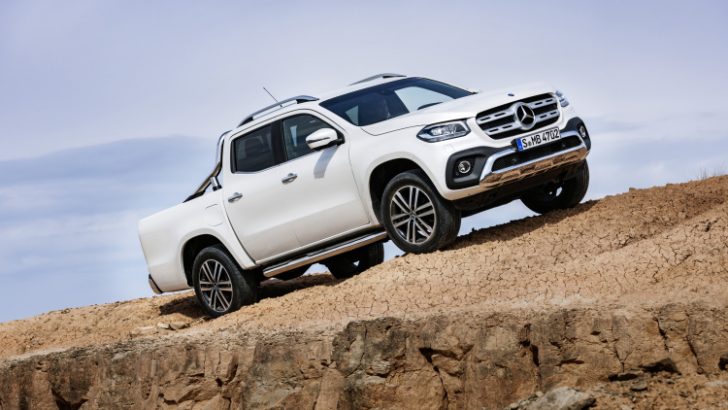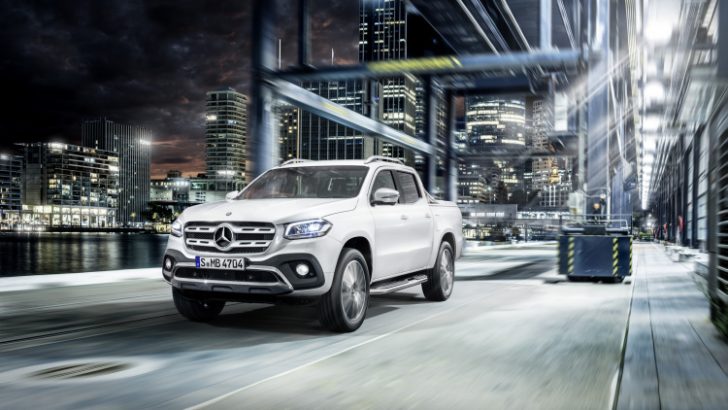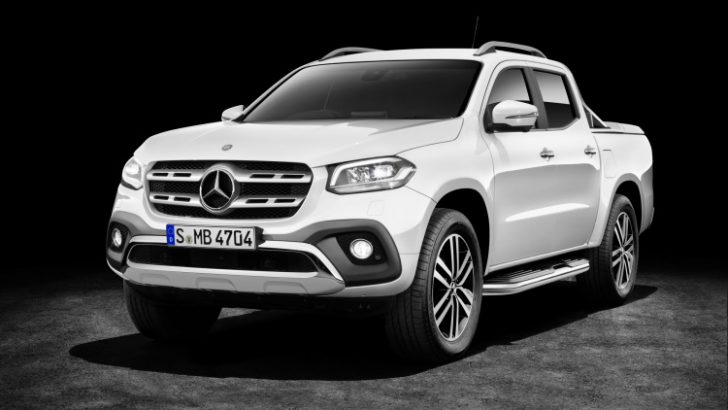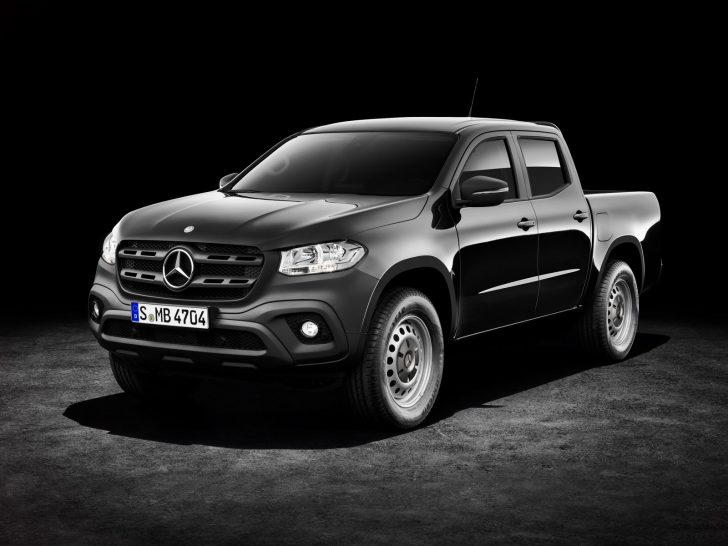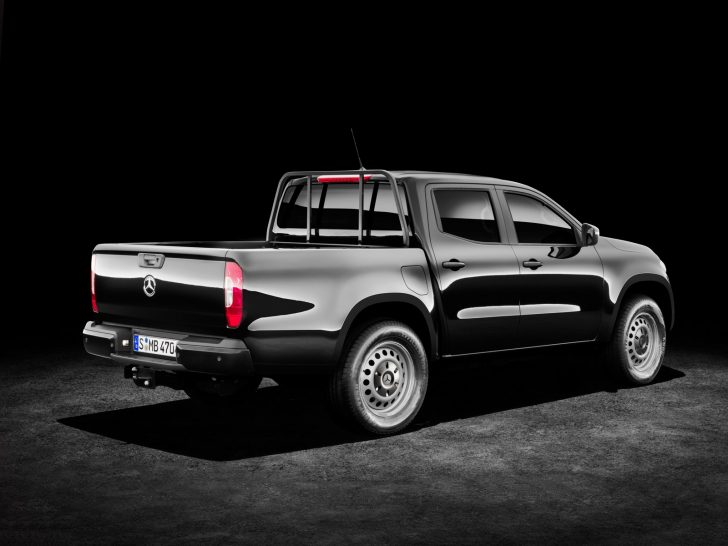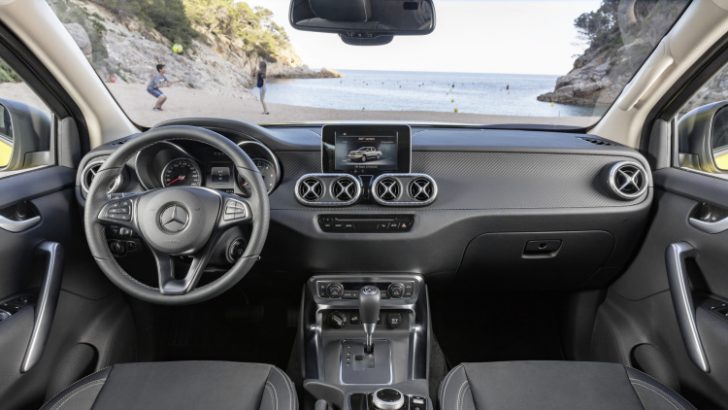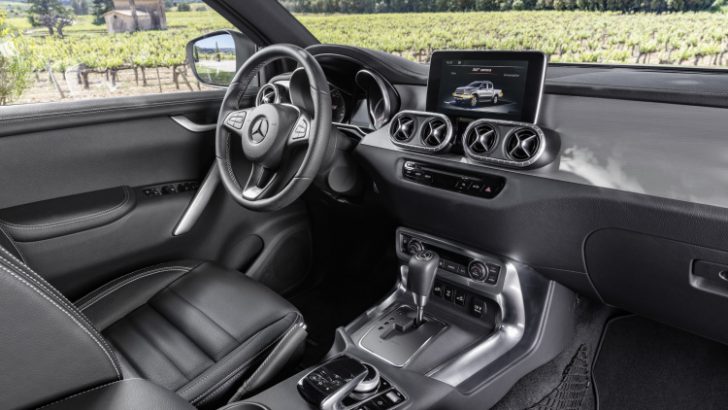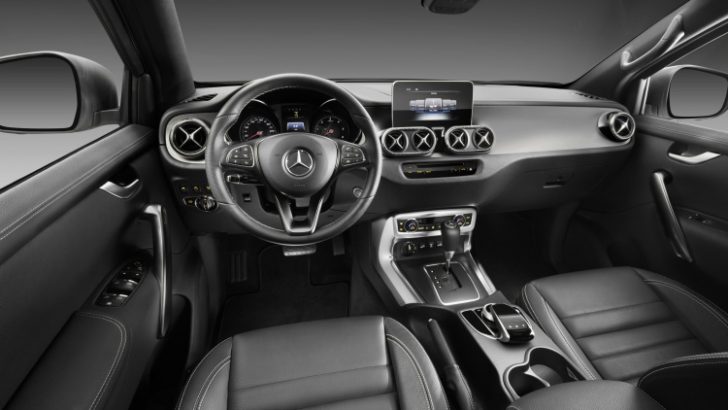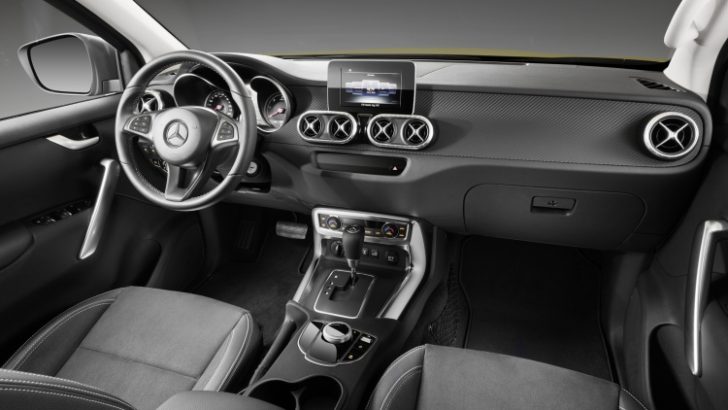 Mercedes X Class 2018 launch – Brand-new luxury pick-up truck REVEALED
Mercedes launched the X-Class, a brand-new pickup truck, last night in Cape Town.
The X-Class is the first ever pickup truck that the German car manufacturer has launched and will be a luxury, yet rugged powerhouse.
Last week, Mercedes launched a teaser video for the car revealing elements of its design and a few leaked image renders gave fans an inkling into what the car will look like.
Its design is muscular and dominant but still evocative of luxury, which is to be expect of a Mercedes.
Mercedes will look to take on the Nissan Navara and the Mitsubishi L200, which are both stalwarts in the pick-up class.
The live event was streamed online from 6:14PM (19:14 CEST), where the vehicles design, price and specs were revealed.
Customers interested in the premium pick-up can leave a £1,000 deposit although deliveries of the car are not expected until 2018, when it finally hits the UK market.
There are two variants of the car to be unveiled, the X-class Powerful Explorer and the X-Class Stylish Explorer.
The Powerful Explorer is expected to be the rugged and tough variant while the Stylish Explorer will be a more refined and luxury vehicle.
Mercedes look to be offering something unique by placing the X-Class firmly in the luxury car bracket, which could be its unique selling point.
Mercedes has confirmed that the X-Class will be true to Mercedes brand and offer premium comfort and driving dynamics for both variants.
The German manufacturer stated that they don't just hope to enter the segment but "extend it" by introducing this luxury model.