プジョー「インスティンクト・コンセプト」発表;公式デザイン画像集!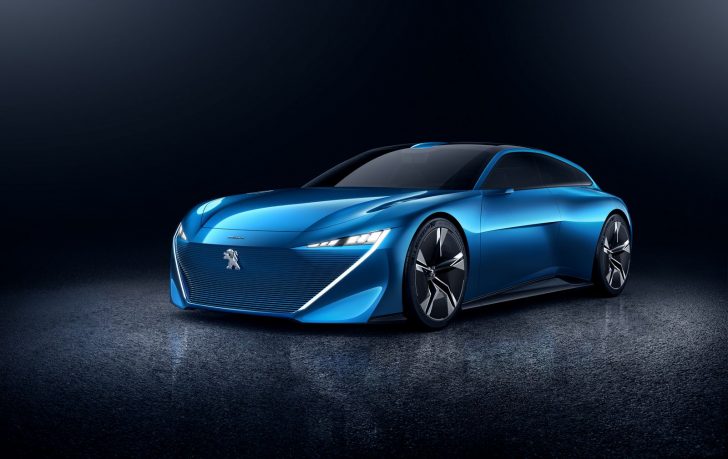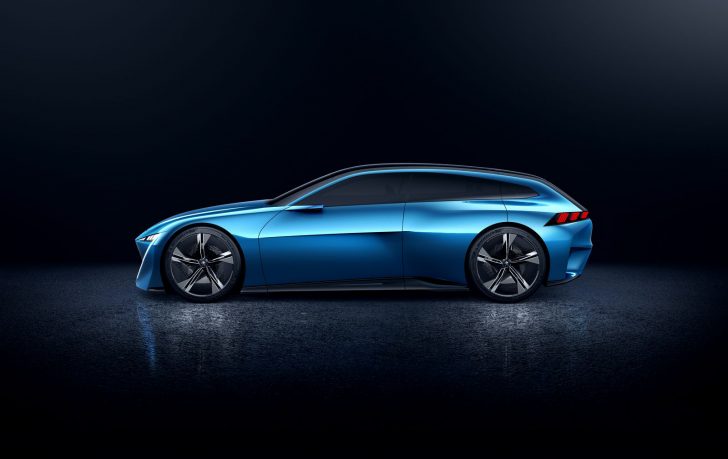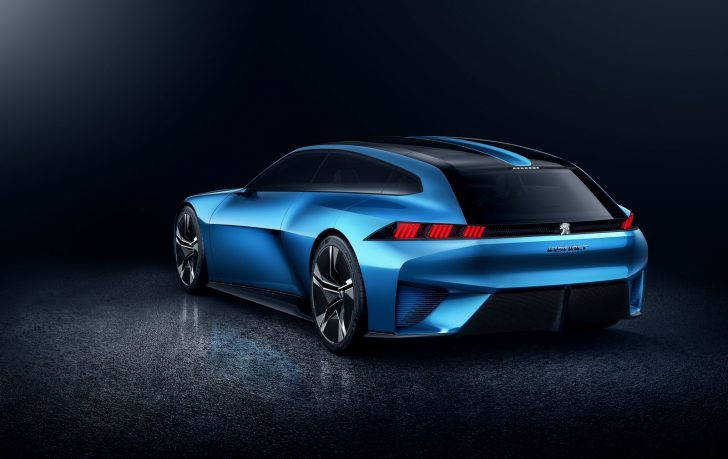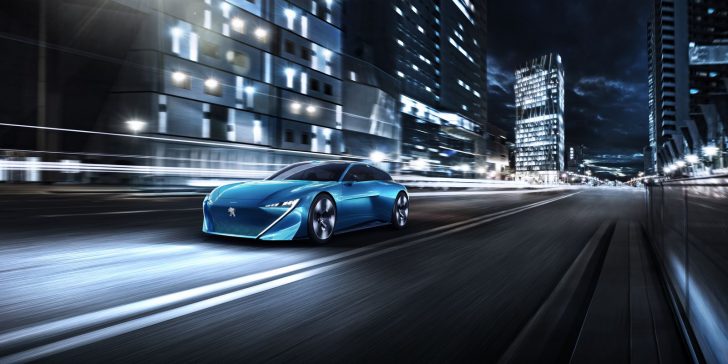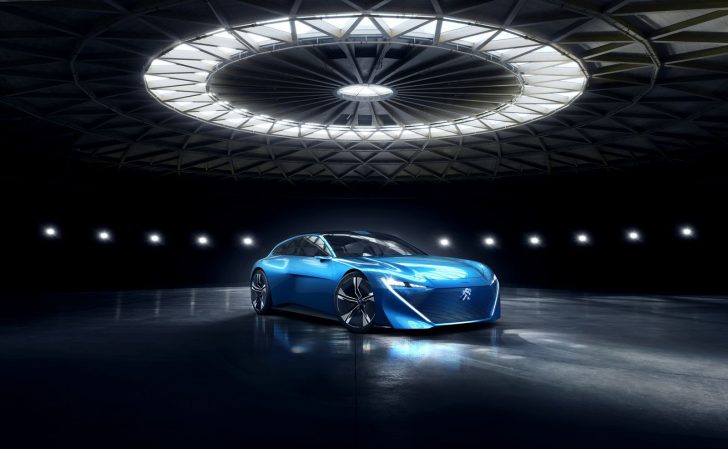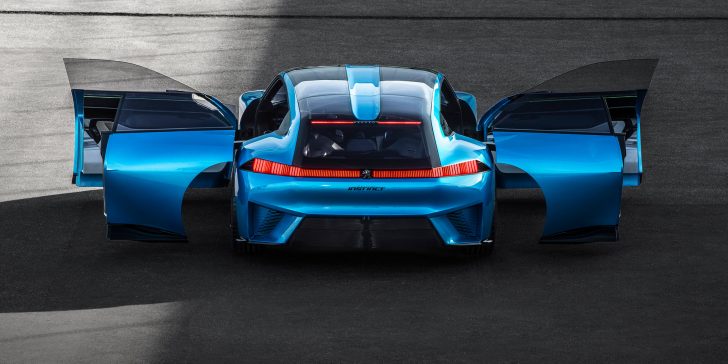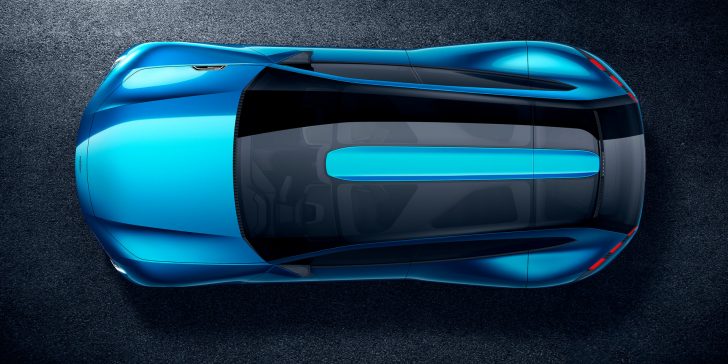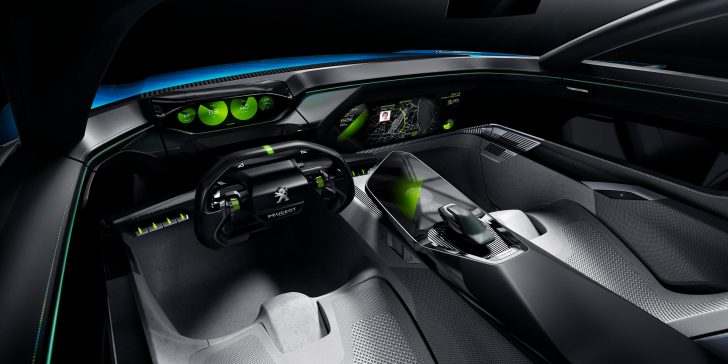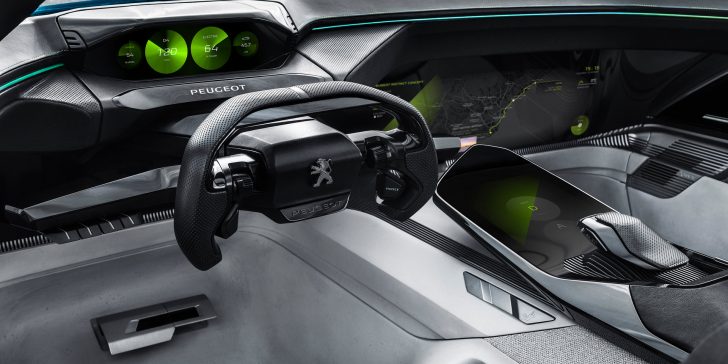 Peugeot Instinct concept hints at French brand's future design
Peugeot's Instinct concept is a fully autonomous hybrid wagon, and it's set to star at the 2017 Geneva Motor Show
This is the Peugeot Instinct, a Geneva Motor Show concept designed to showcase not only a potential future look for the French manufacturer, but also the sort of connectivity that's likely to be phased in along with autonomous vehicles.
The Instinct is a family-sized four-seat shooting brake, longer than a Peugeot 308 but slightly shorter than its estate version, the 308 SW. It also sits considerably lower than both of those vehicles. The concept is powered by a 297bhp plug-in hybrid system, based around a petrol engine and driving all four wheels – although Peugeot is being deliberately sketchy about the Instinct's performance or efficiency, because these are not its key goals.
At the front, the show car reveals a new potential headlight signature for Peugeot, with ultra-slim headlights framed by strong angled vertical lines that double up as daytime running lights and animated indicators. The front grille is an intricate 3D-printed item, while the headlight units themselves contain cameras that work as part of the car's autonomous technologies.