ルノー「新型 Symbioz Prototype」は未来のモビリティ!

SYMBIOZは、ルノーが未来のモビリティビジョンを提示するコンセプトカー。具体的には、2030年までに実現する自動運転、電動化、コネクテッドモビリティを提案した1台となる。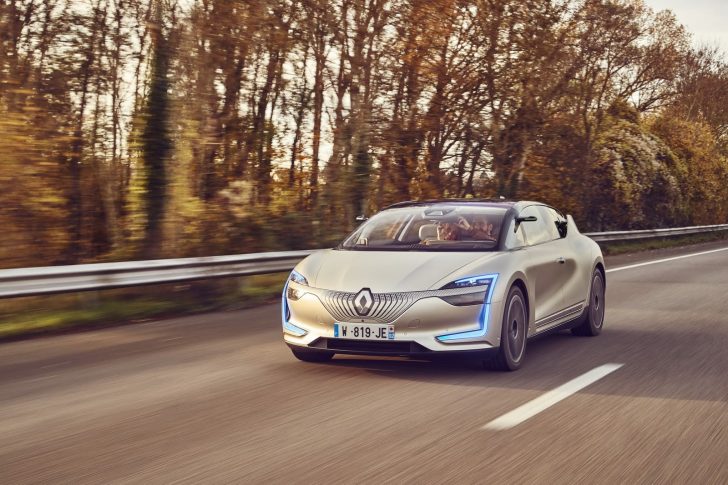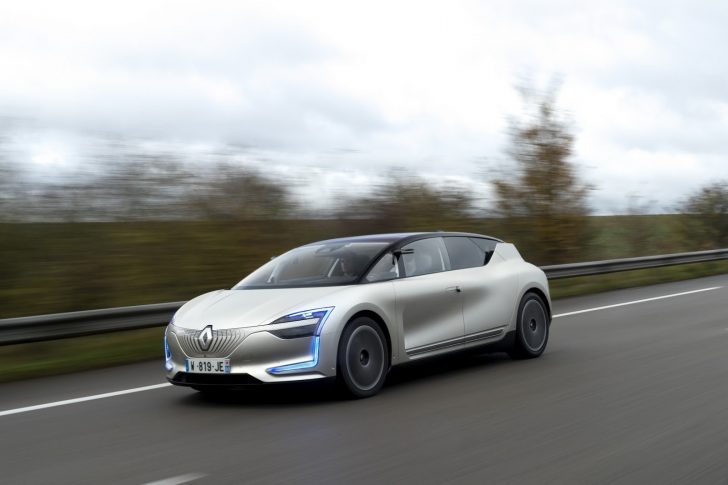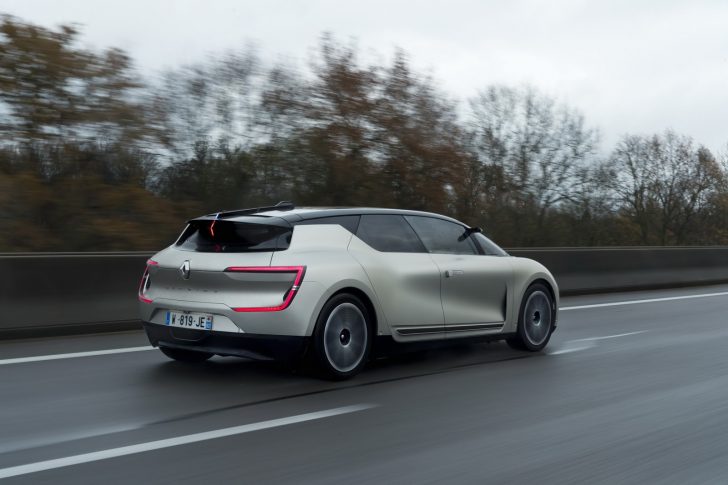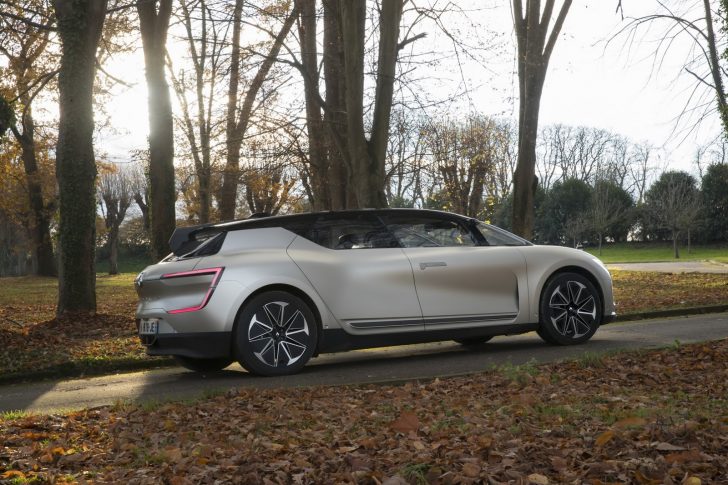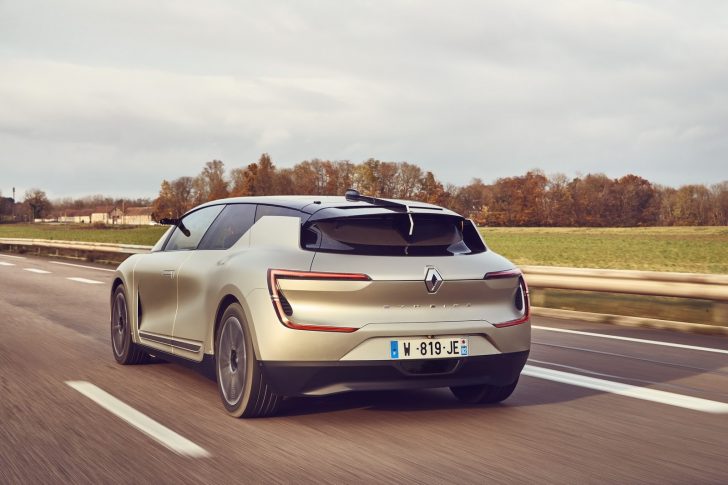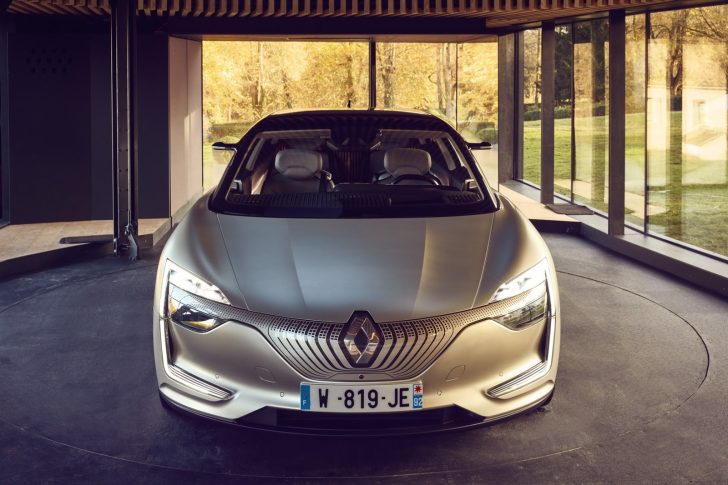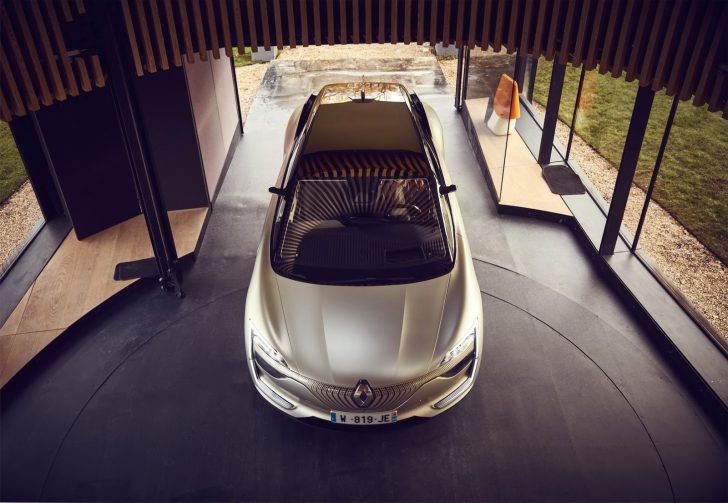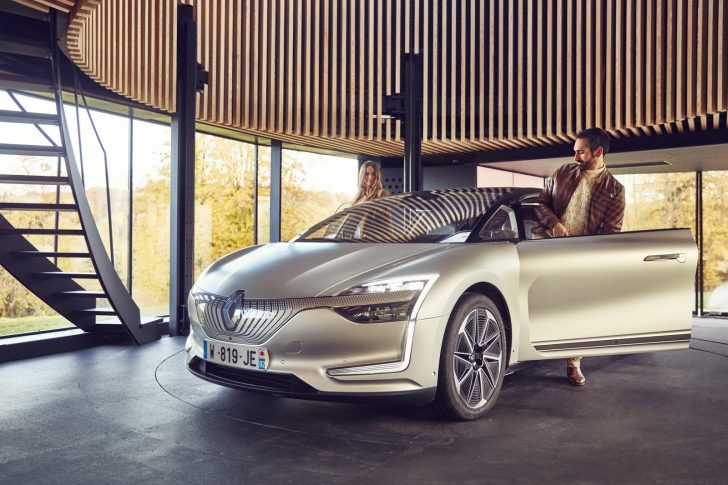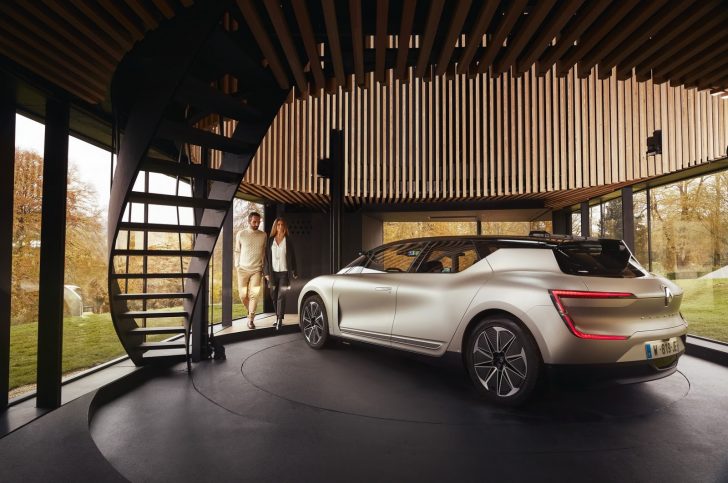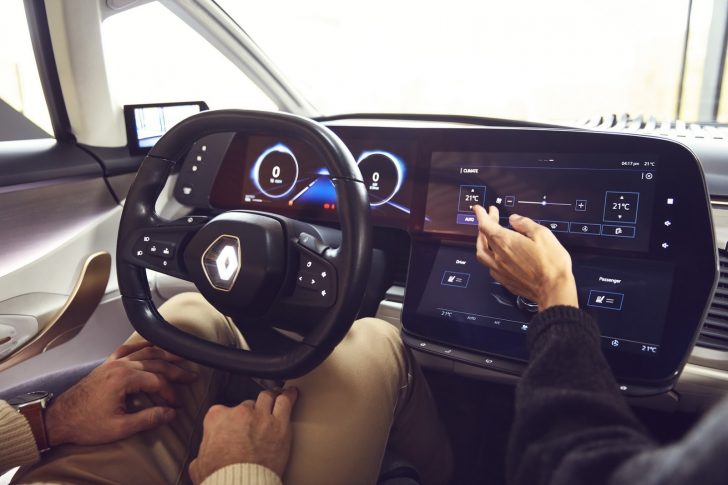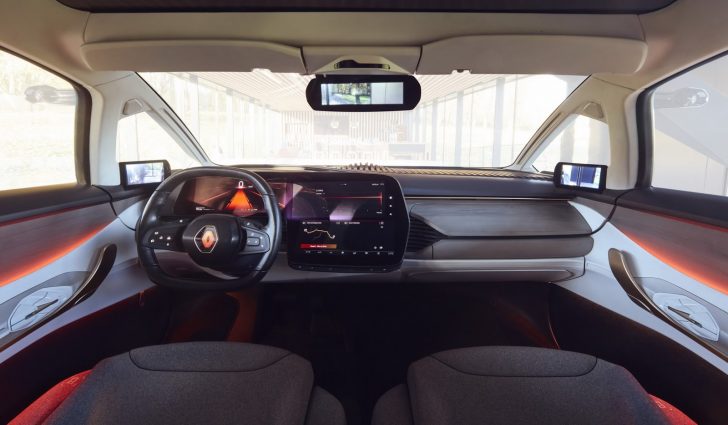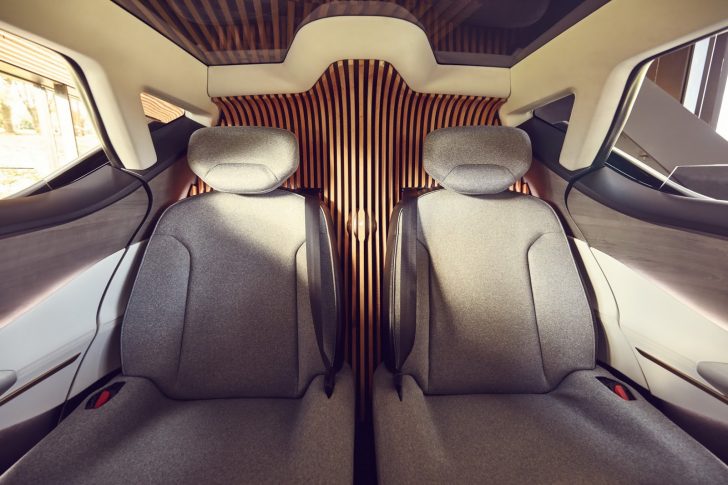 Renault Builds Symbioz Prototype, Says It's The Future Of Mobility
After unveiling the Symbioz concept at this year's Frankfurt Motor Show in September, Renault is now giving journalists the chance to climb inside an actual prototype and go for a test drive.
According to Renault, this is the first rolling prototype built to be autonomous from the ground up, setting us up to experience the year 2023, in the present.
Aside from featuring Level 4 autonomous driving capabilities, meaning you can take your mind off the road, the Symbioz is also a zero emissions vehicle, powered by two electric motors, and fully connected.
"You cannot re-imagine the future of mobility until you've been in the SYMBIOZ demo car. Our engineering and design teams have pushed into the next decade with an autonomous car that lets you experience a new kind of mobility."
"Electric and connected, this working concept car is designed from the outset to challenge old paradigms about getting from place to place. We're excited to show the world our vision – and to let them sample the future of Renault," said the automaker's product engineering VP, Gaspar Gascon Abellan.
The demo car's two electric motors are located on the rear axle, and work together with Renault's 4Control all-wheel steering system, offering improved dynamics on the road. In terms of specs, the prototype delivers 360 kW (489 PS) and 550 Nm (405 lb-ft) of torque continuously, although the maximum power is rated at 500 kW (680 PS) and 660 Nm (486 lb-ft) of torque. The result of that is a 0 to 100 km/h (62 mph) time of 6 seconds flat.