トヨタ「新型オーリス」発表;デザイン一新に加えて新開発2Lハイブリッドがデビュー!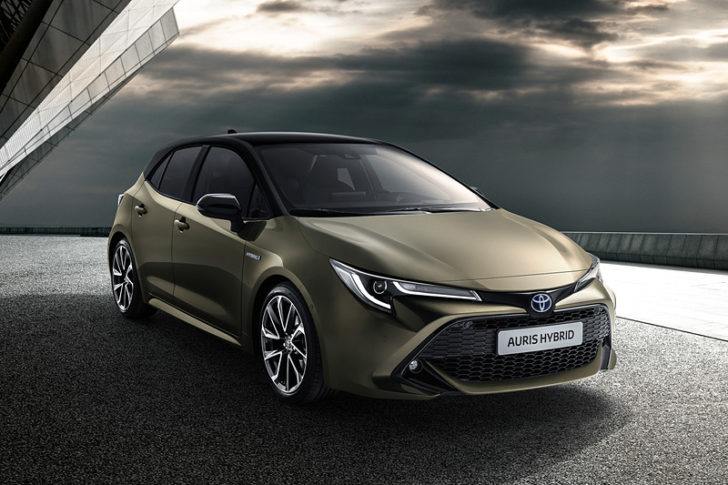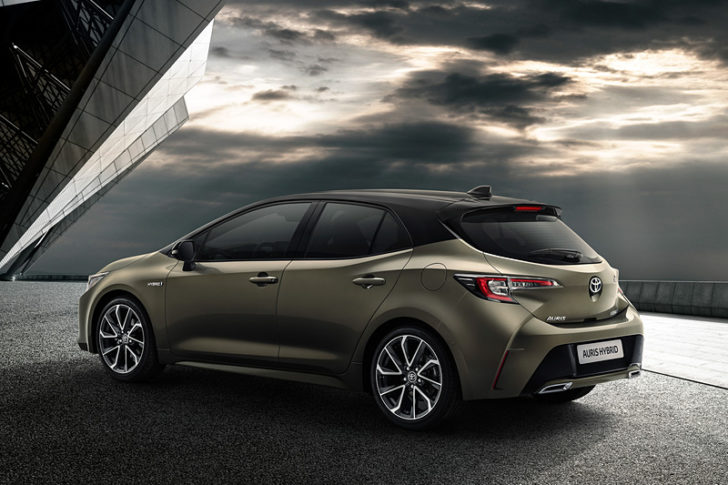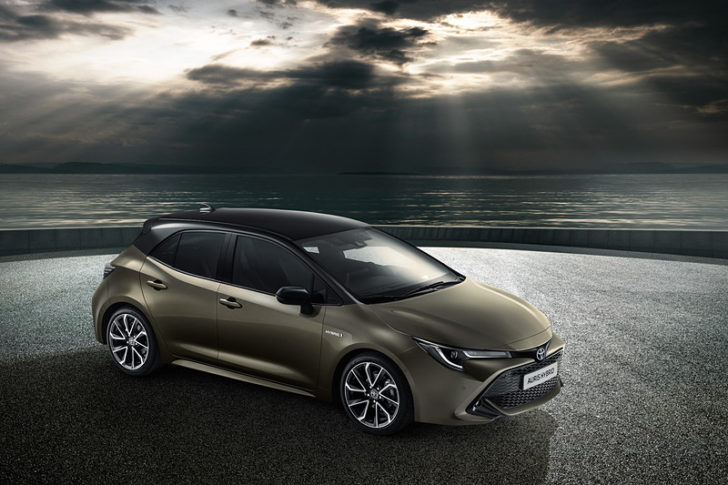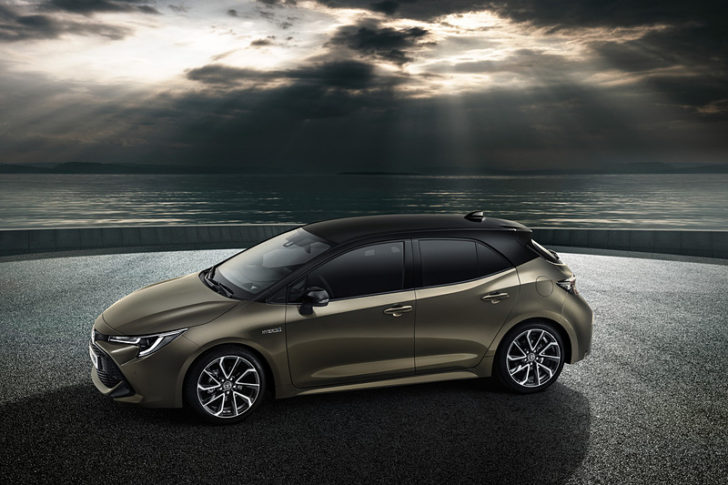 New Auris
More Hybrid Power in a More Dynamic Design
Making its world debut at the 2018 Geneva motor show, the third generation Auris features a more dynamic exterior design and, with a brand new 2.0 litre full hybrid powertrain joining the engine line-up, marks the debut of Toyota's dual hybrid strategy.
Toyota has always prided itself on listening to its customers and responding to the feedback they provide. In particular -after 20 years of hybrid leadership and more than 11 million global sales, including over 1.5 million units in Europe- the company is interested to learn from them as to how it can keep improving its hybrids and make them more attractive to new types of customers.
For this reason, Toyota has decided to offer its core models with a choice of two hybrid powertrains; one providing the traditional benefits of fuel efficiency and a relaxing drive, the second building on these strengths with greater power and more dynamic driving characteristics.
In 2010, the first generation Auris was the first high volume, core Toyota model in Europe to benefit from hybrid drive, and now it will be the first model to offer this choice of hybrid powertrains.
The current Auris powertrain line-up consists of five conventional engines and one hybrid powertrain. However, reflecting the brand's continued focus towards hybrid technology, the new Auris will offer customers just one conventional engine -a 1.2 litre turbo petrol unit- and a choice of 122 hp, 1.8 litre or 180 hp, 2.0 litre hybrid powertrains.
The 1.8 litre system fulfils all the requirements that customers have come to expect from a Toyota full hybrid powertrain -silent, intuitive, responsive and self-sufficient EV technology with low cost of ownership, no need for plug-in recharging, offering outstanding fuel economy and low CO2 emissions, and up to 50% all-electric driving on the everyday commute.
Whilst continuing to reward customers with all of the above benefits, the 2.0 litre system takes full advantage of the added ride comfort, stability, handling and driving enjoyment inherent in the newly adopted Toyota New Global Architecture (TNGA) platform. It will offer drivers an 'energised drive', with more power and steering wheel-mounted paddles for a more dynamic, engaging driving experience.

トヨタ「新型オーリス」が3月発表確定 → 新デザイン&新型HVはトヨタ世界全体へ展開へ!