トヨタ「新型 Aygo 2019」さらなる昆虫フェイスに;ジュネーブで初公開!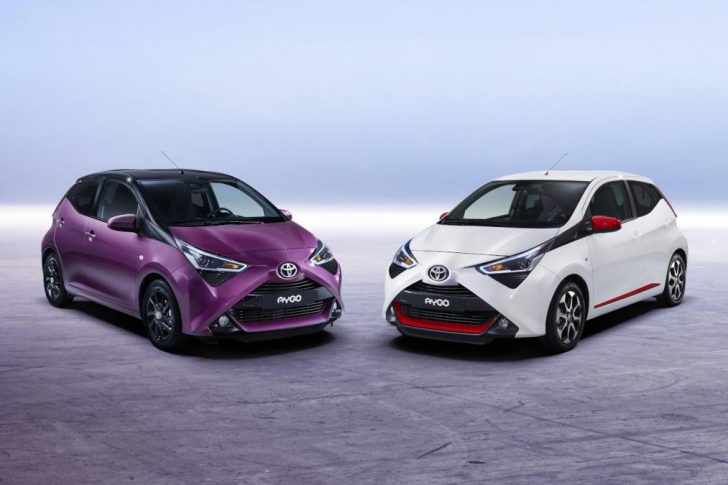 トヨタ「新型AYGO(アイゴ)」をジュネーブモーターショーで初公開!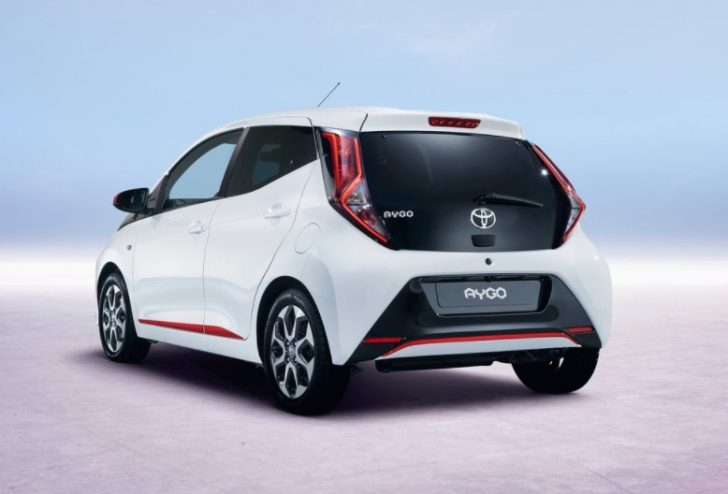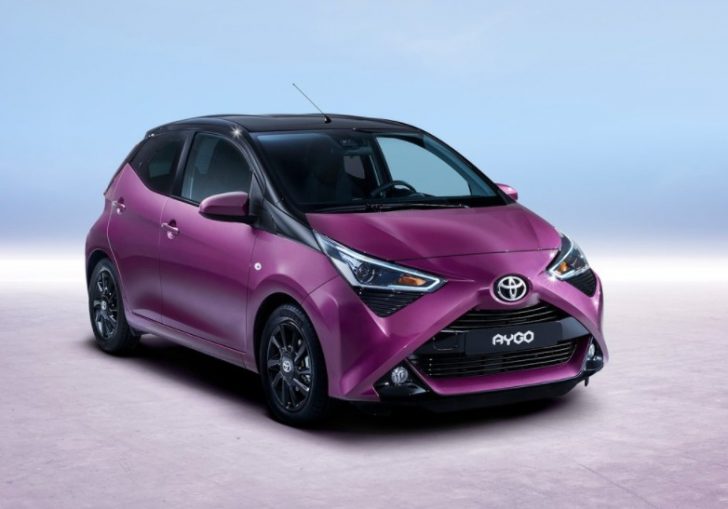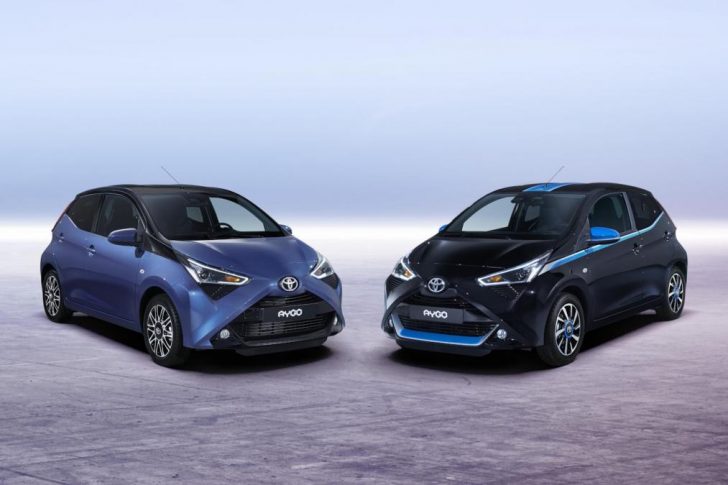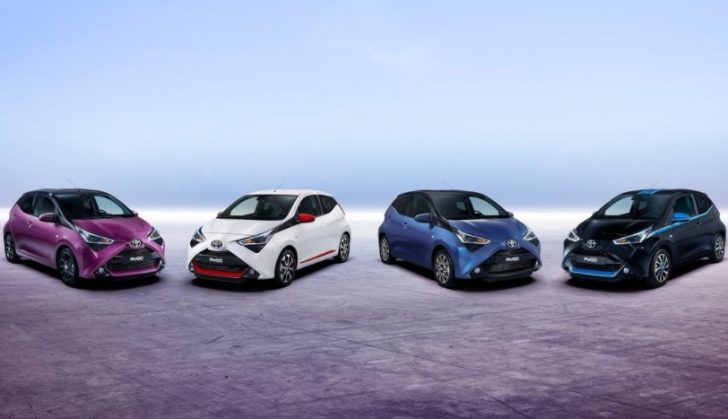 The new Toyota Aygo has been revealed ahead of its appearance at the Geneva Motor Show next month. It will arrive in showrooms later this year.
An update to the car's bold design is top on the list of changes; the new car retains the Aygo's trademark 'X' grille and bumper, albeit with a fresh new look. At the rear, the new design incorporates LED tail lights.A new range of bright colours will be offered, along with new wheel designs for each trim level.
Inside, the Aygo gets redesigned dials and new seat fabrics. Meanwhile, extra sound-deadening insulation has been added throughout to improve refinement on the move.
The Aygo's three-cylinder petrol engine now has 71bhp, up from 68bhp, which propels the city car to 62mph in 13.8 seconds and on to a top speed of 100mph. An average fuel consumption figure of 72.4mpg has been quoted – up from the 68.9mpg offered by the outgoing model.
The engine has been tweaked so that it meets Euro 6.2 emissions standards, with Toyota boasting of a reduction in CO2 emissions – though an exact figure has not been released.
Exact UK specifications and trim levels have yet to be announced, but these will arrive ahead of the car's on-sale date later in 2018.