ポール・マッカートニー所有のAston Martin「DB5 1964」がオークションに!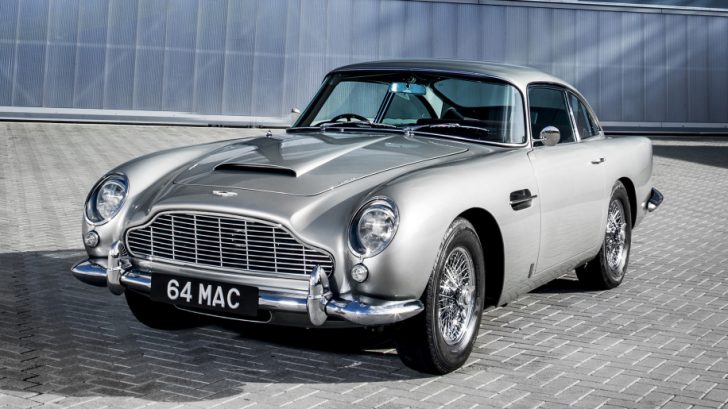 ポール・マッカートニーが所有していた007でもお馴染みの1964年のアストン・マーチンDB5が競売に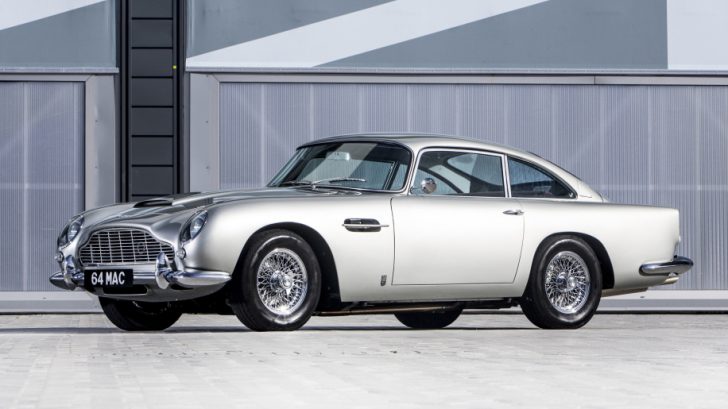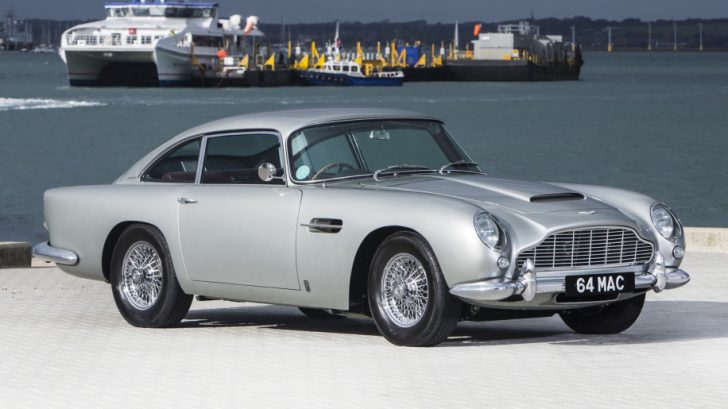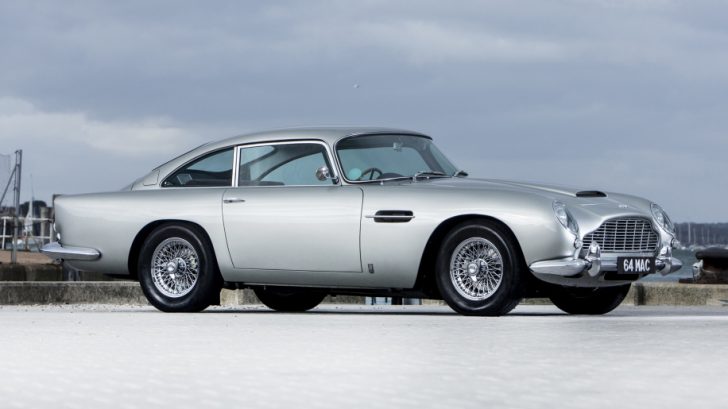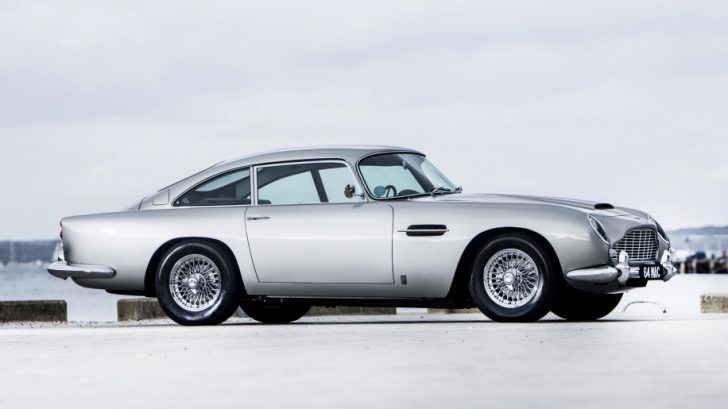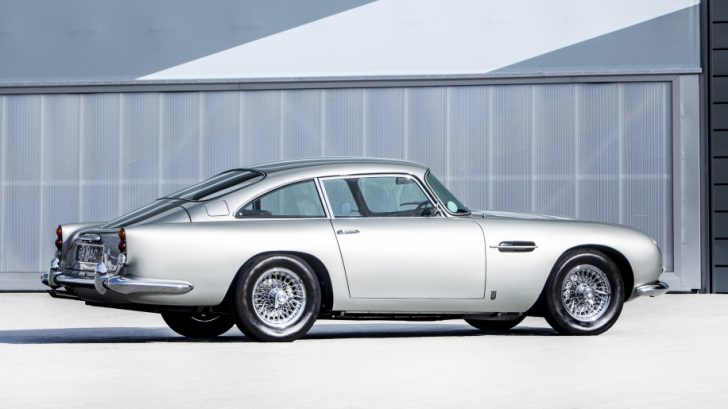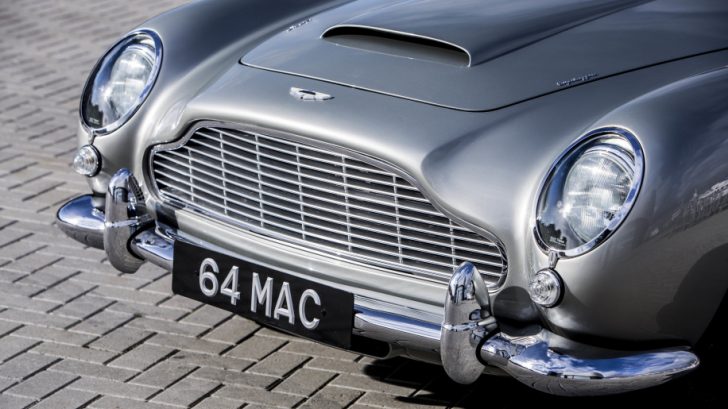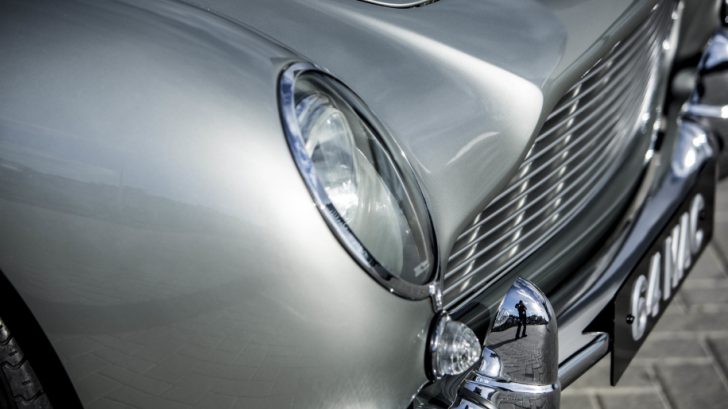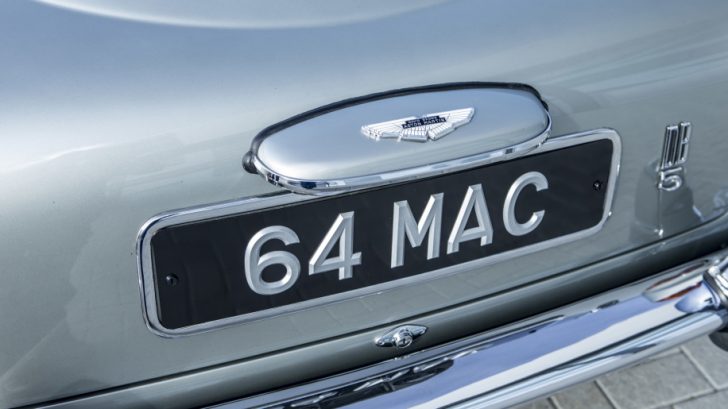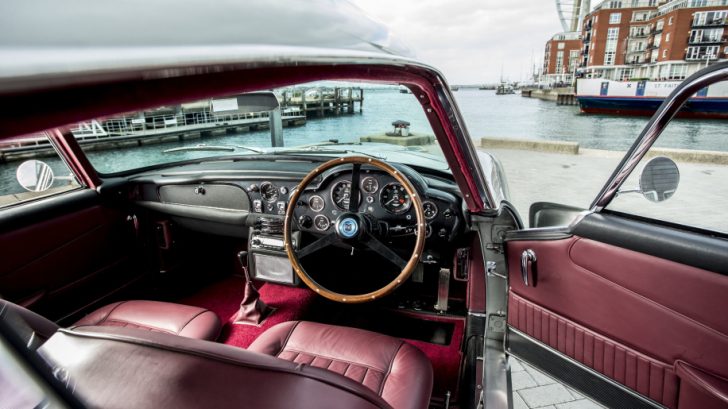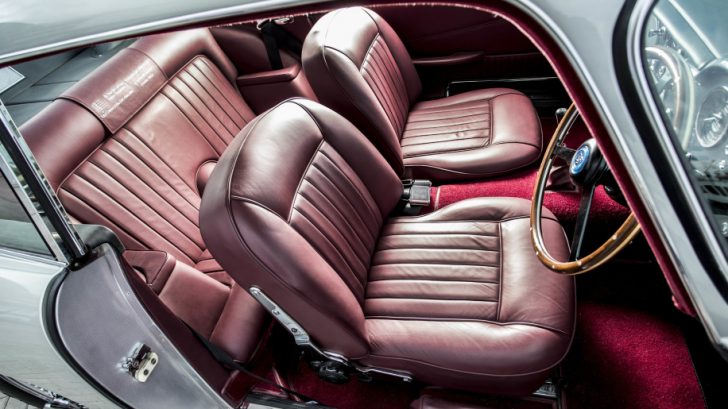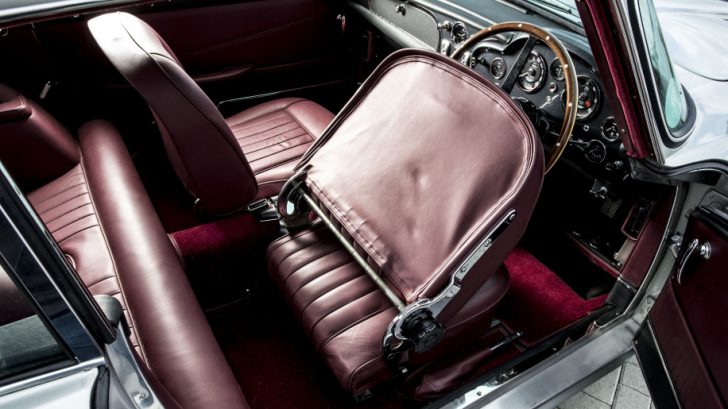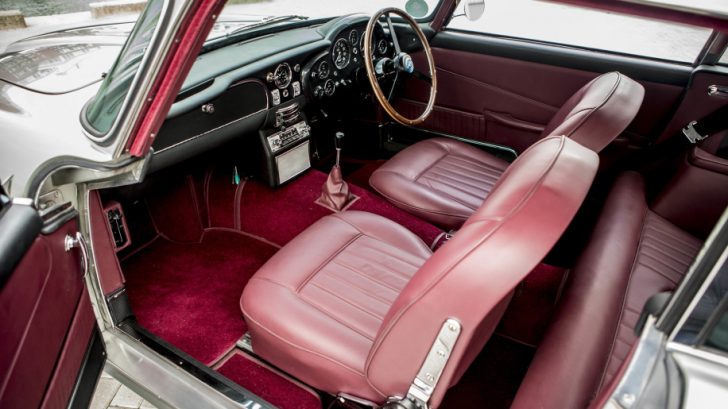 Bonhams is auctioning off Paul McCartney's Aston Martin DB5, and it's estimated to sell anywhere between US$1.6 million and US$2 million.
"Though Paul McCartney later owned an Aston Martin DB6, which has been the subject of extensive media coverage, this lesser-known DB5 is believed to be the first Aston owned by the musician," Bonham's says about the car.
McCartney purchased the DB5 back in 1964 after finishing Hard Day's Night. It was originally blue with a black leather interior, and with 65,200 kilometres on the odometer, it seems as though McCartney drove the DB5 quite a bit. Service records from 1970 even indicate the car got a new clutch and received "other minor service work."
It wasn't until 2012 when Chris Evans, celebrity BBC Radio personality and former Top Gear host, auctioned off the DB5. The subsequent owner had the car repainted silver, and the interior reupholstered with dark red leather. Having also underwent a full nut-and-bolt-restoration, engine displacement was also increased to 4.2 litres, increasing horsepower from 282 to 315.
Whoever the lucky owner of this immaculate DB5 will end up being, we just hope they drive it as much as its original owner.