ランボルギーニ「ミウラSVR」完全レストア!日本で公開!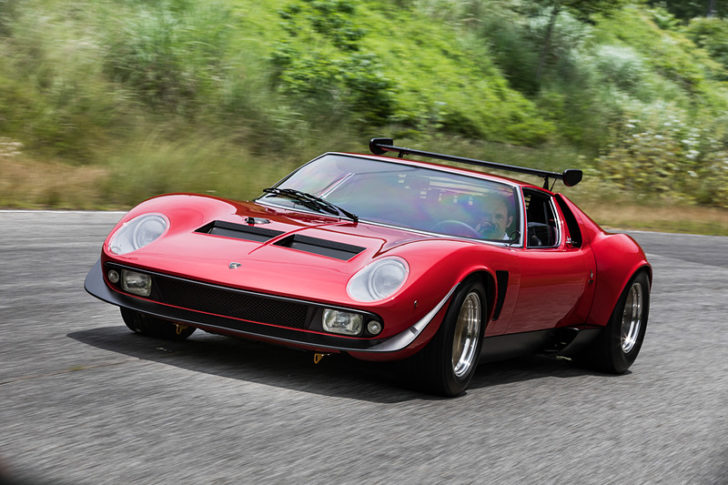 世界に1台のランボルギーニ「ミウラSVR」完全レストア。19ヶ月で修復完了し、日本のサーキットで公開!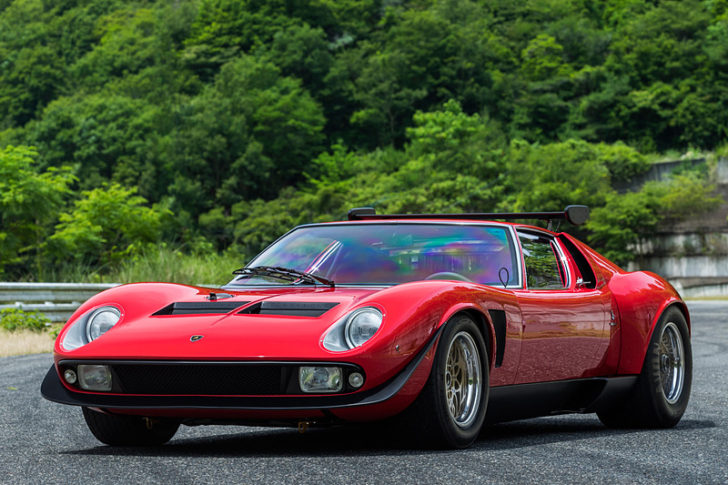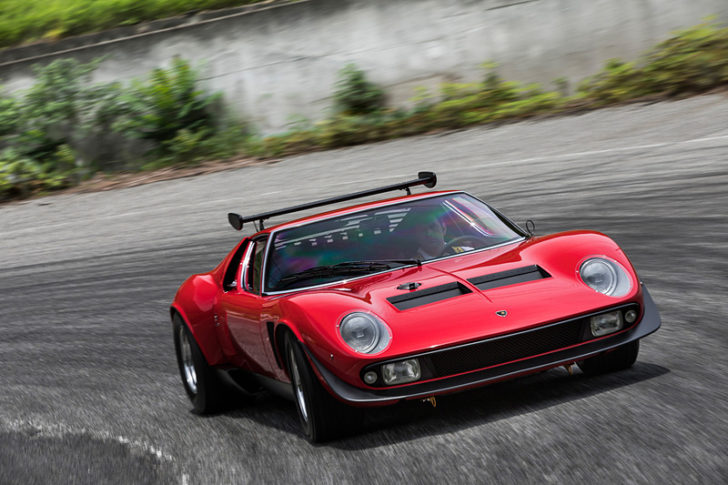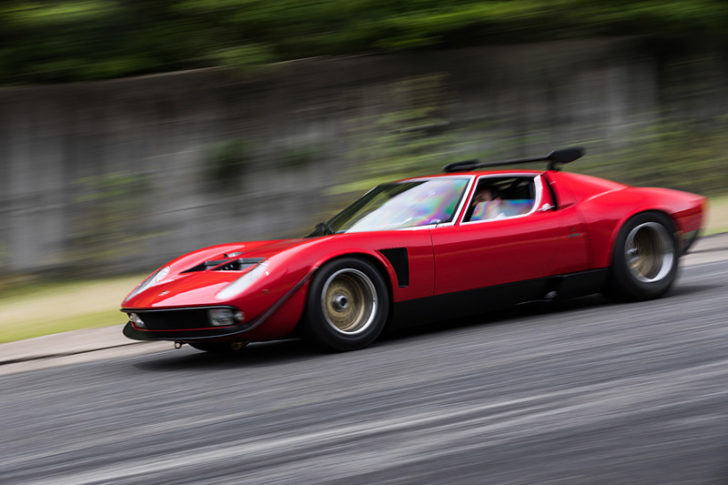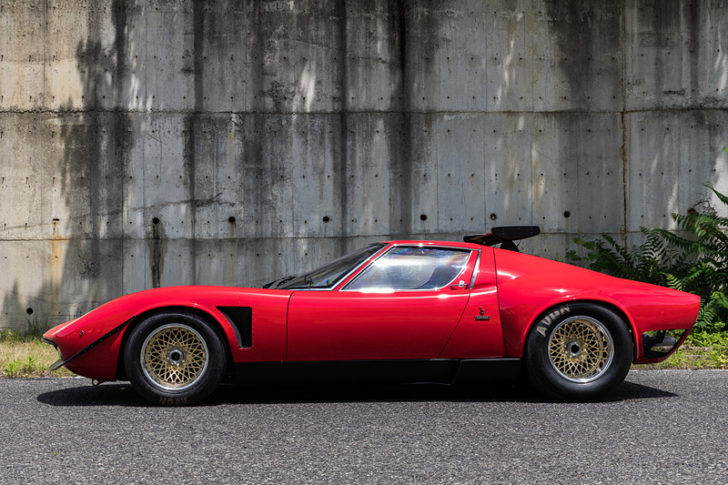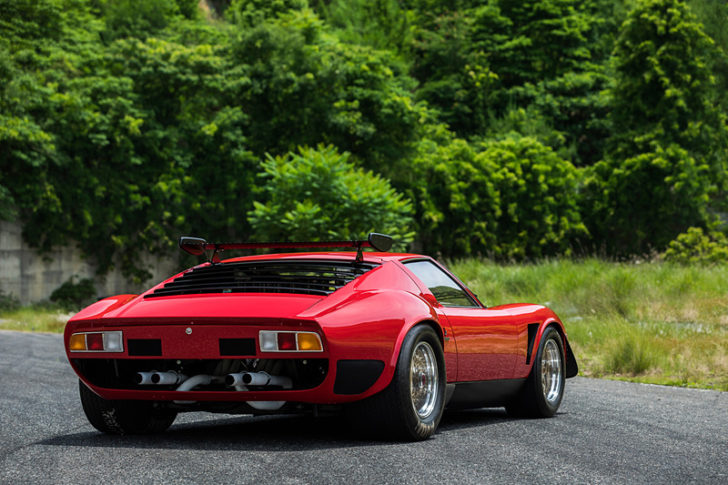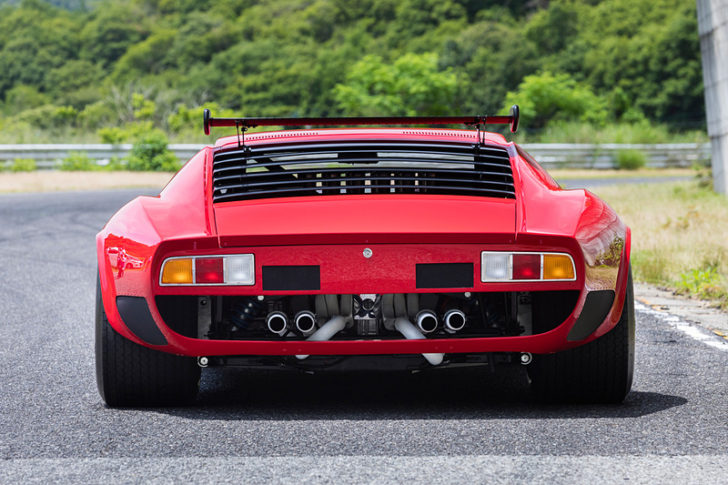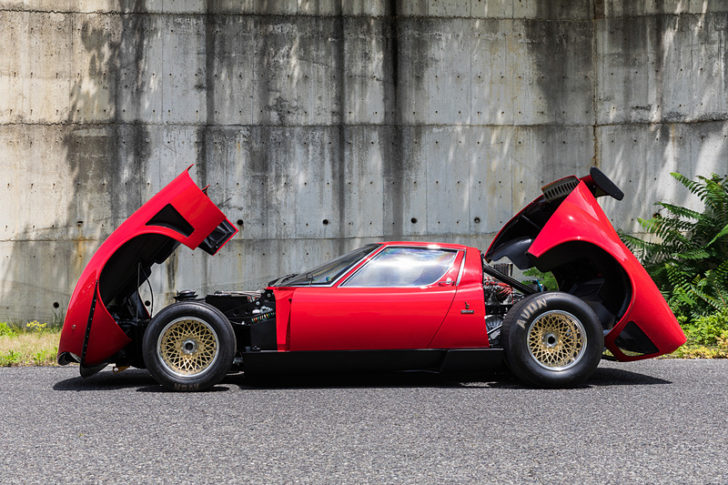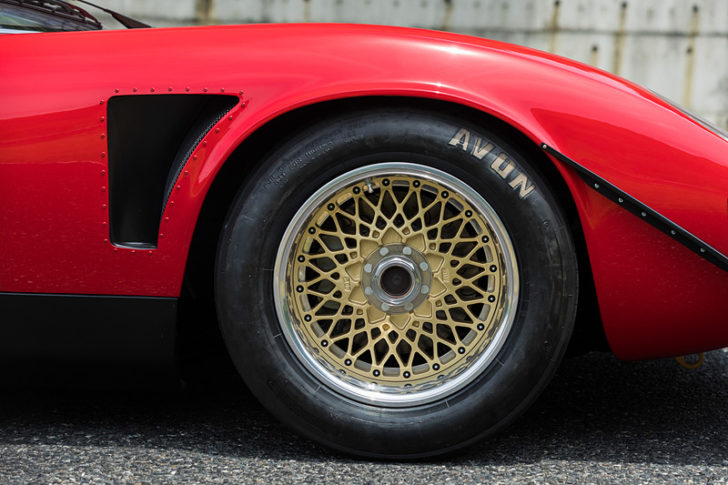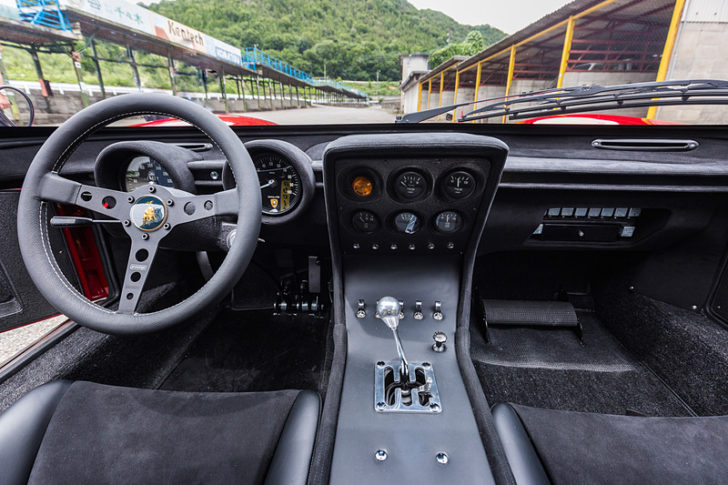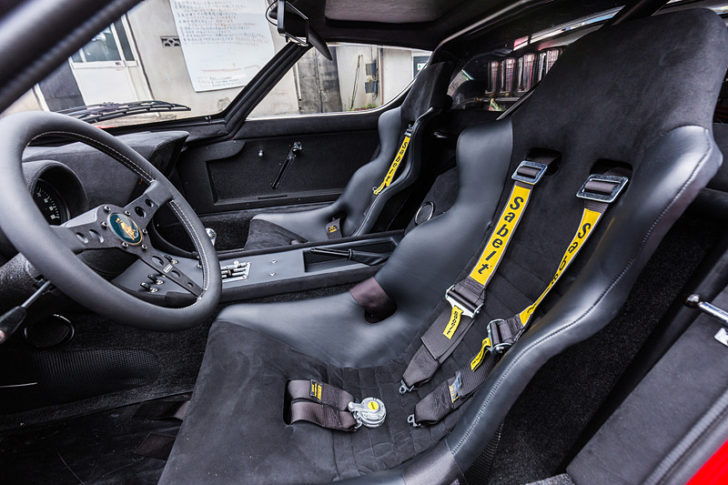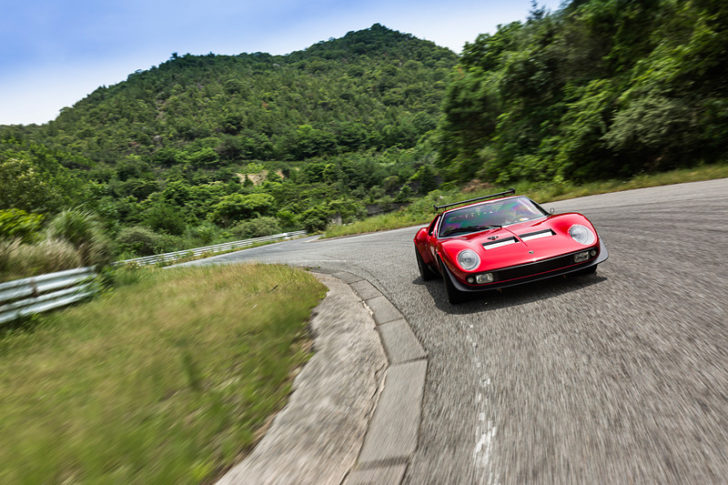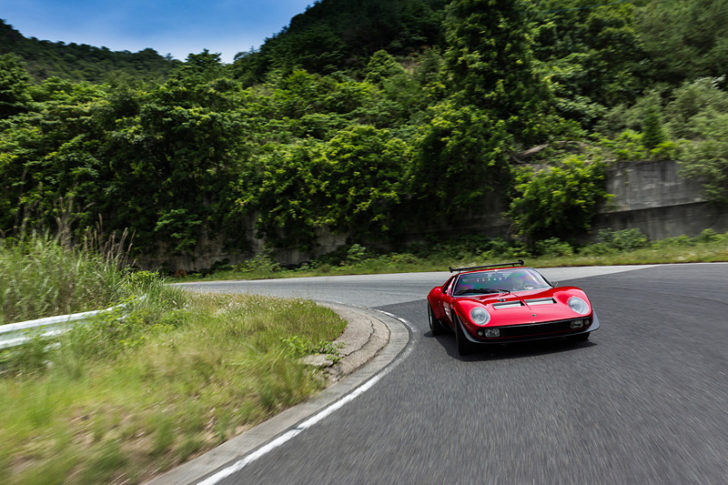 POLO STORICO RESTORED THE RAREST MIURA EVER
Polo Storico restored a knockout Miura. The only existing Miura SVR was perfectly brought back to its original splendor and paraded down Japan's Nakayama Circuit on the occasion of its delivery to the customer.
The Miura SVR, where the "R" stands for "racing", is the race car evolution of the fabled Jota developed by Lamborghini's historic test driver Bob Wallace. After Wallace's Jota was lost in an accident, Automobili Lamborghini built a few other Miura SVJ models and only one SVR. They are part of the only 763 Lamborghini Miuras produced between 1966 and 1972.
The Miura with chassis number #3781, engine number 2511 and body number 383 was born as an S version painted in Verde Miura with black interiors. It was delivered to the Lamborauto dealership in Turin, Italy, on 30 November 1968, following its display at the 50th Turin Motor Show.
In 1974, it was bought by its ninth owner, who took it back to Sant'Agata Bolognese in order to have it transformed in an SVR. In 1976, after 18 months of work, the SVR was sold in Japan, where it caused quite a sensation, even serving as the inspiration for the "Circuit Wolf" comic book series. The car's success was further sealed when model producer Kyosho used it to make its model in 1:18 scale. The lines and colors of this unique SVR thus became the most widely reproduced and famous in the world, and the model became an indelible part of model car collecting lore.
Paolo Gabrielli, Lamborghini Head of After Sales and Director of Polo Storico, had the following to say: "The full restoration took 19 months and required a different approach from what we're normally used to. The original production sheet wasn't of much help, as we relied mostly on the specs from the 1974 modifications. The challenge for the Polo Storico team was made even more daunting by the fact that the car arrived in Sant'Agata in pieces, although the parts were all there, and with considerable modifications. The only variations on the original specifications were the addition of 4-point safety belts, more supportive seats and a removable roll bar. These were expressly requested by the customer and are intended to improve safety during the car's racetrack exhibitions."